Returning to Feliz this spring is Vanessa of REALM, a soft goods line founded in Austin, TX. Instagram stalking her latest products (especially those handbags!) has been a favorite pass time and we're so excited to have her clever, feminine, and downright badass designs at the sale. Getting to know a little bit about her last fall, we wanted to do a follow-up with her Faves!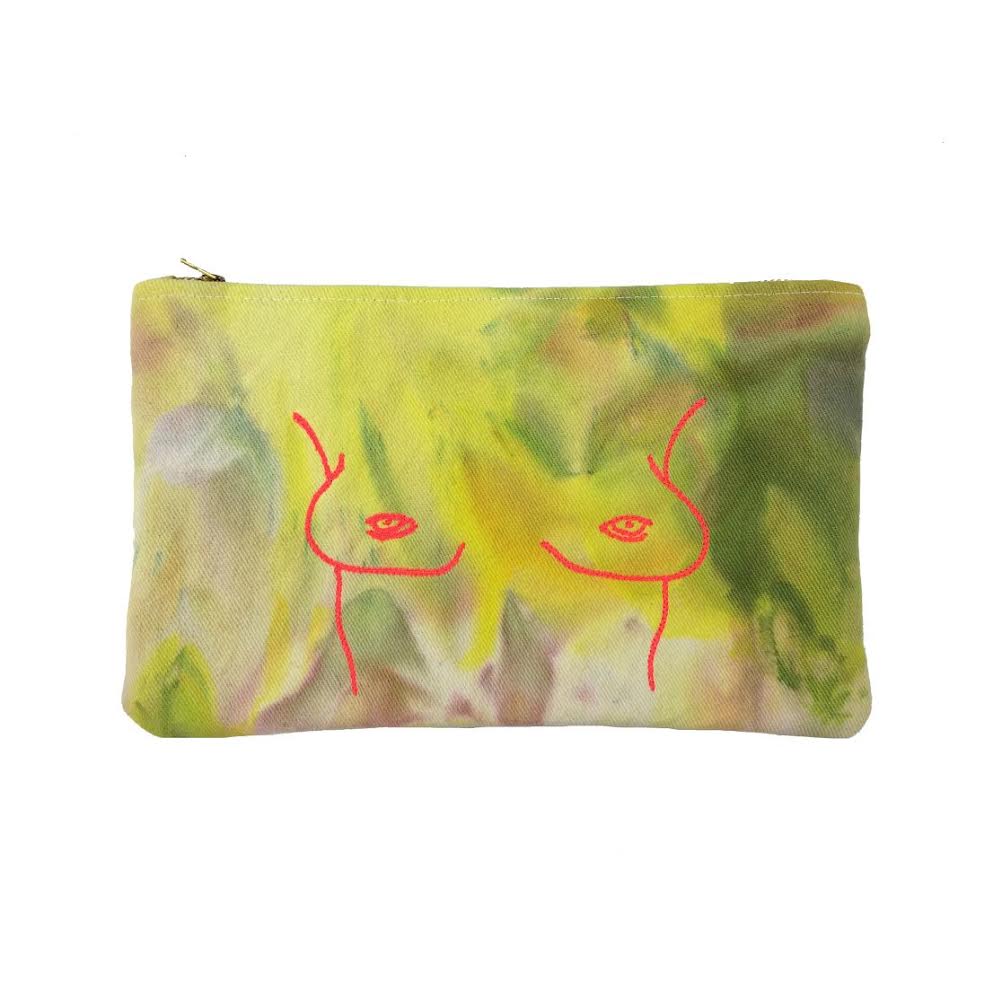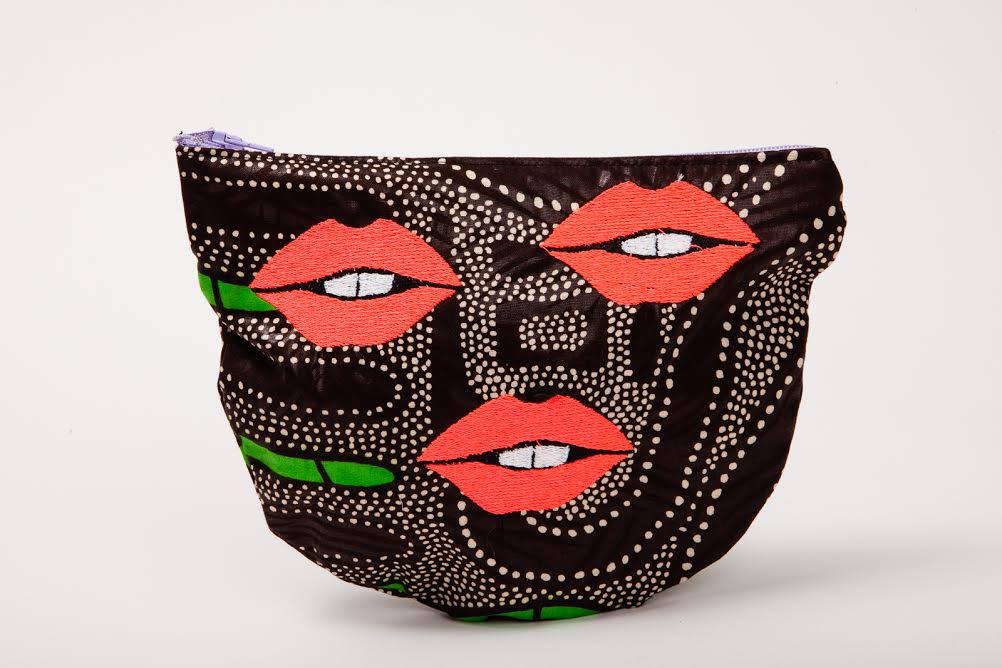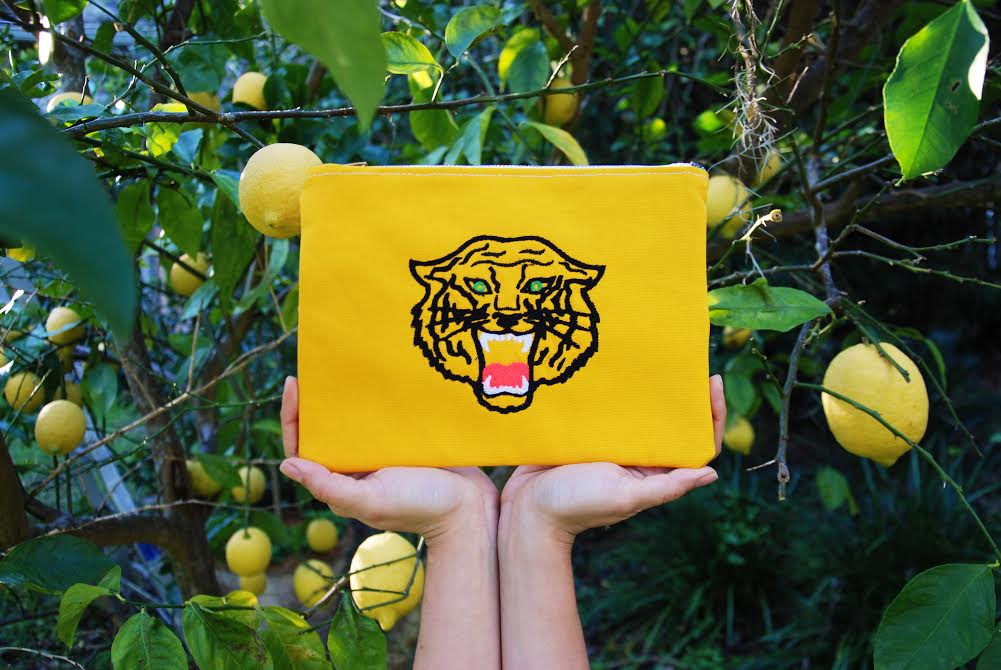 Favorites:
Drinks:
Nonalcoholic- spinach and pineapple juice
Alcoholic- Salty dog, with vodka
Colors:
I can't pick a favorite color (It's too hard! I love every color just the way you are) but my favorite color combo is pink and chartreuse. And pink and orange. And silver and electric blue. I guess I can't decide.
Cartoon characters:
Casper and Jessica Rabbit- classics
Cities:
Wherever my loved ones are
Famous people:
John Waters, Frida Khalo, Solange Knowles
Fabric:
I love glitter upholstery vinyl! I used to use it in sculpture and now I'm incorporating it a lot more into my bags, its so weird and fun but very temperamental. I also love wool because it is a magical wizard fiber that can be made into so many different useful and beautiful things.
Pet names:
Hakeem and Barkley were our family dogs growing up. They were among the greatest dogs to ever trot this earth named after two of the greatest players to ever step on the court. My dad is a huge basketball fan and he passed that down to me 100%.
Things to do on Sunday:
Breakfast, coffee, and news watching with dude, go on a run with dog, laze about outdoors with sunglasses on, have girls over for wine and yelling about stuff/fixing all of the world's problems.
Thanks for sharing, Vanessa!